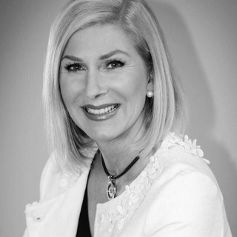 Event Agency in Munich since 1995
Economic Marketing was founded in 1995 by Eva Horbach as a "one woman" company in Munich. Inspired by her years of experience in South Africa working in the Hotel and Gastronomy businesses, Location Scouting for Film- and TV production, Theatre and Stage Design as well as Promotional Film production, she set herself a new challenge in the event business: to develop and implement exceptional and creative event concepts.
Today Economic Marketing GmbH offers its clients the complete repertoire of a full-service-event-agency. The professional and reliable team make possible the impossible and is a strong and capable partner for each client en route to the perfect event.
Economic Marketing stands by its original principles: "We are big enough to handle, small enough to care". To be even closer to our Berlin customers in the future, we opened a branch in Berlin in 2019.